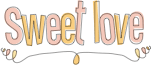 Armed with an oven and ambition,
Sweet Love owner Kelli Marks spends her days in the kitchen testing new ideas. She creates beautiful desserts that are a treat for the eyes as well as the palate. Sweet Love was previously a brick and mortar bakery in Little Rock, currently it is operating as a catering business.
Cake orders must be placed 1 week in advance. Currently, there is a $100 minimum for cake orders. Cakes must be picked up at Simply the Best Catering in North Little Rock. If orders can not be picked up, a $10 local (within Little Rock) delivery fee will be included in the total. Any deliveries outside of this area will incur a larger fee based on mileage.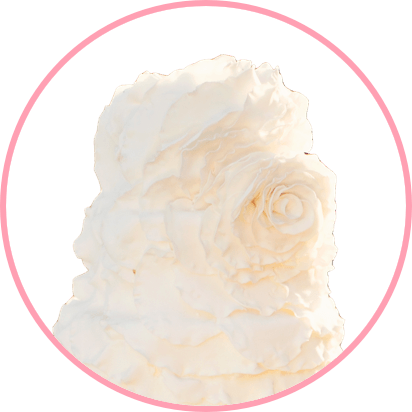 Make your dream come true.
Delicious cake and beautiful decorations join in wedded bliss with for your special day.
WEDDINGS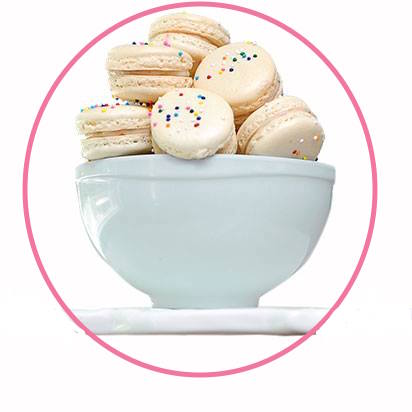 Instagram-worthy cookies.
Airy cookies that are naturally gluten free, welcome to your next favorite addiction.
MACARONS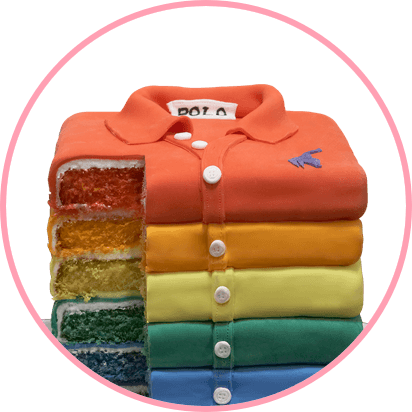 Celebrate your special day in style.
You survived another year, that's always cause for a tasty celebration!
CAKES

I run into people all over town and inevitably I get asked the question, "So what are you doing now? I see a lot of cake photos..." And then I launch into this longish confusing story where the person listening begins to stop making eye …