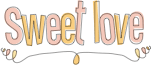 Armed with an oven and ambition,
Sweet Love owner Kelli Marks spends her days in the kitchen testing new ideas. She creates beautiful desserts that are a treat for the eyes as well as the palate.
Sweet Love was previously a brick and mortar bakery in Little Rock, currently it is operating as a catering business. Cakes must be ordered 48 hours before delivery. Anything ordered with less time than that but that can still be accommodated will incur a $20 late fee. All orders will have a minimum $10 local (within Little Rock) delivery fee included. Any deliveries outside of this area will incur a larger fee based on mileage.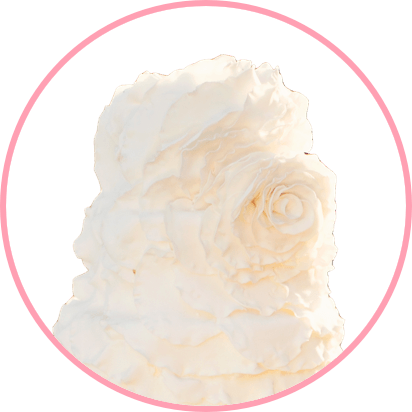 Make your dream come true.
Delicious cake and beautiful decorations join in wedded bliss with for your special day.
WEDDINGS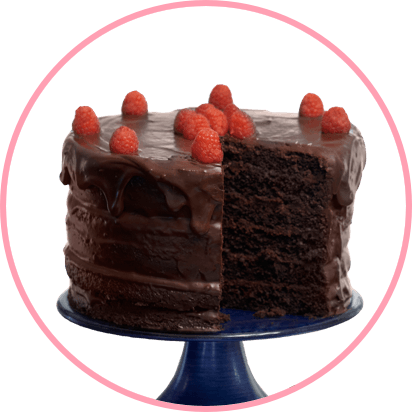 It's time you treated yourself.
If you're going to be bad, do it right- with all natural ingredients baked fresh.
VIEW OUR MENU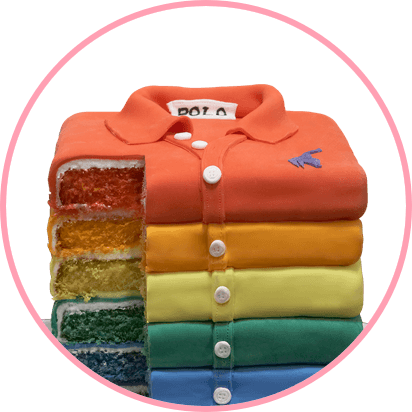 Celebrate your special day in style.
You survived another year, that's cause for a tasty celebration!
CAKES

You may have read that Sweet Love is closed, or you drove by and saw the empty store front. It was a difficult decision that I could wax poetically about for days, constantly interrupting myself with,"But also..." until my voice cracked. It was an amazing …