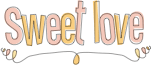 Armed with an oven and ambition,
Sweet Love owner Kelli Marks spends her days in the kitchen testing new ideas. She creates beautiful desserts that are a treat for the eyes as well as the palate. It's an adventure paved with sugar and lined with chocolate.
The shop is located in Little Rock at 8210 Cantrell Road in the Cantrell Heights shopping center and serves tasty treats Monday through Saturday (M-F 9:00-5:30, S 10-3). Walk in and enjoy one of the newest creations or a reimagining of an old favorite. Take whole cakes from the case when available or place an order.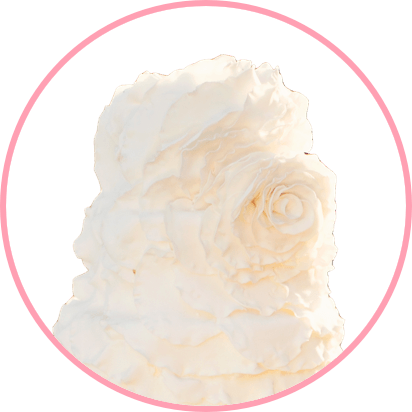 Make your dream come true.
Delicious cake and beautiful decorations join in wedded bliss with for your special day.
WEDDINGS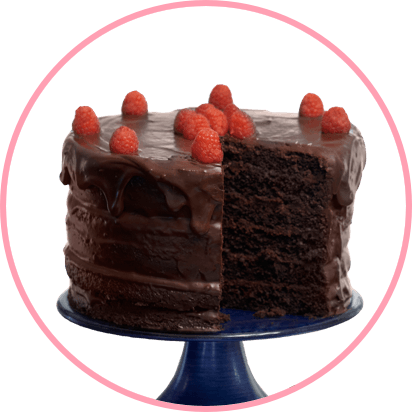 It's time you treated yourself.
If you're going to be bad, do it right- with all natural ingredients baked fresh.
VIEW OUR MENU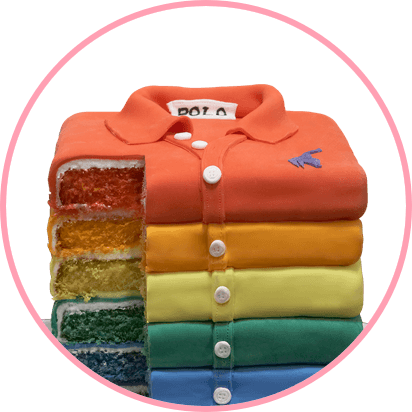 Celebrate your special day in style.
You survived another year, that's cause for a tasty celebration!
CAKES

Do you have a wannabe baker on your hands? Need a place to host a party where you don't have to clean up and the kids are entertained for a few hours? Sweet Love has the answer! You can rent the bakery out for a two-hour …