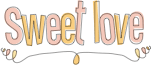 Armed with an oven and ambition,
Sweet Love owner Kelli Marks spends her days in the kitchen testing new ideas. She creates beautiful desserts that are a treat for the eyes as well as the palate. Sweet Love was previously a brick and mortar bakery in Little Rock, currently it is operating as a catering business.
Currently, Sweet Love is taking orders for wedding cakes only. Please fill out an inquiry form and Kelli will get back to you within one week.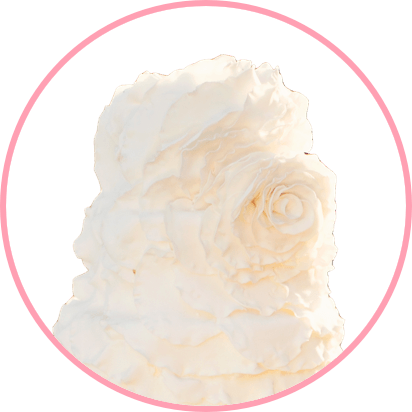 Make your dream come true.
Delicious cake and beautiful decorations join in wedded bliss with for your special day.
WEDDINGS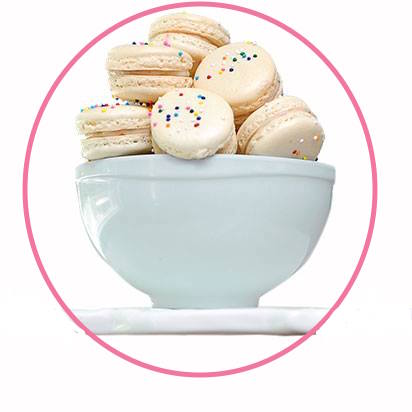 Instagram-worthy cookies.
Airy cookies that are naturally gluten free, welcome to your next favorite addiction.
MACARONS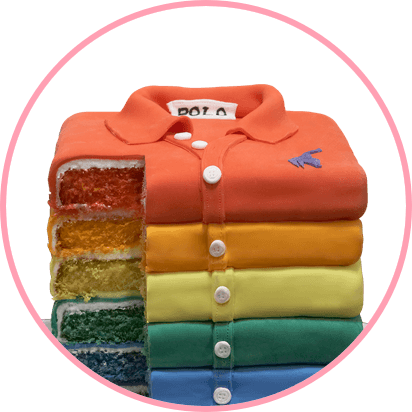 Celebrate your special day in style.
You survived another year, that's always cause for a tasty celebration!
CAKES

I run into people all over town and inevitably I get asked the question, "So what are you doing now? I see a lot of cake photos..." And then I launch into this longish confusing story where the person listening begins to stop making eye …