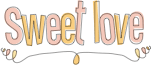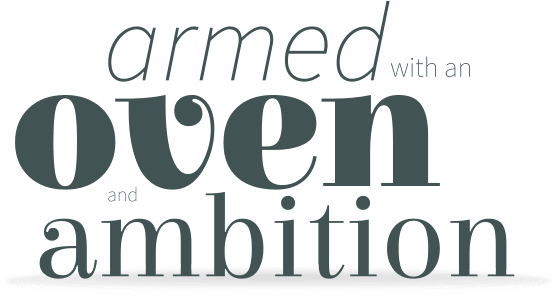 Meet Kelli
For most kids, their hobbies included playing basketball or learning an instrument, for Kelli Marks, her favorite past time was experimenting in the kitchen. Kelli learned her way around the kitchen as most Southern women do, under the tutelage of her grandmother. There she learned the importance of using real ingredients and true Southern staples.

With a strong interest in arts and armed with a desire to express herself, Kelli turned to culinary arts. Her first foray into elaborate decorated cakes came with her grandparent's fiftieth anniversary where she embarked upon the world of cake, fondant and royal icing, creating an edible masterpiece to feed over two hundred guests. More than ten years later, Kelli continues to astound with culinary creations that are as delicious as they are beautiful.
Kelli opened Sweet Love in January of 2012 with the idea that treats can both feed a sweet tooth as well as the soul. Her unlikely journey took her throught an advertising degree at UALR followed by an MBA there as well. This gives her the background to run her business that equally matches her passion for baked goods.
Kelli's Favorites
Want to learn more? Shoot us a message.
If you have a general inquiry about our services, please fill out the form. Due to the complex nature of cake and design, we DO NOT take orders via email. Thank you.