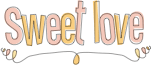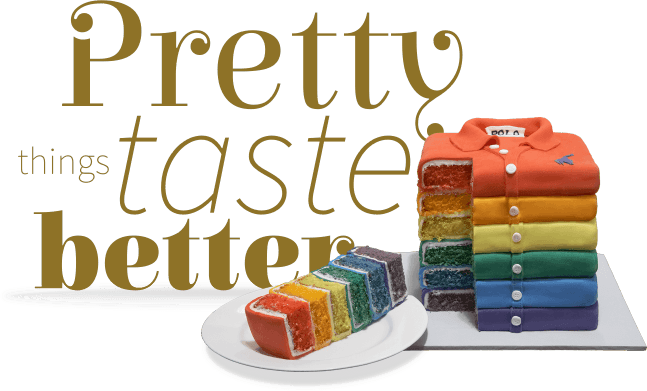 Cake Flavors
Your cake can be as simple or as complex as you like. Layer flavors to your stomach's content. Pair the tart, citrus flavor of the orange cake with richness of dark chocolate ganache. Take a java-flavored cake, layer it with cookie-dough filling and wrap it in cherry cream cheese frosting. You can never go wrong with chocolate cake with chocolate ganache filling and chocolate buttercream icing. With hundreds of flavor combinations, you'll be hard pressed to decide on your favorite.
Cake flavors:
White Wedding
Chocolate
Sugar Cookie
Chocolate Chip Cookie
Caramel Apple
Strawberry*
Italian Cream
Red Velvet
Orange
Lemon
Lime
Chocolate Cherry
Snickerdoodle
Pancake Breakfast
Banana's Foster
Monkey Business
Java
Some Like it Hot Mexican Chocolate
Spiced Rum
Pumpkin Latte*
Icing flavors:
Classic Buttercream
Chocolate Buttercream
Java Chocolate Buttercream
Brown Sugar Buttercream
Salted Caramel Buttercream
Mint Buttercream
Maple Buttercream
Chocolate Chip Cookie Dough Frosting
Whipped Chocolate Ganache
Cream Cheese Frosting
Lemon Blueberry Cream Cheese Frosting
Fillings:
Chocolate Ganache
Peanut Butter Ganache
Cookie Dough (eggless, of course)
Strawberry/peach preserves*
Other coverings:
Fondant
Marzipan
Modeling chocolate
Crisped marshmallow
*Seasonal offerings, subject to proper time of year.