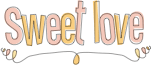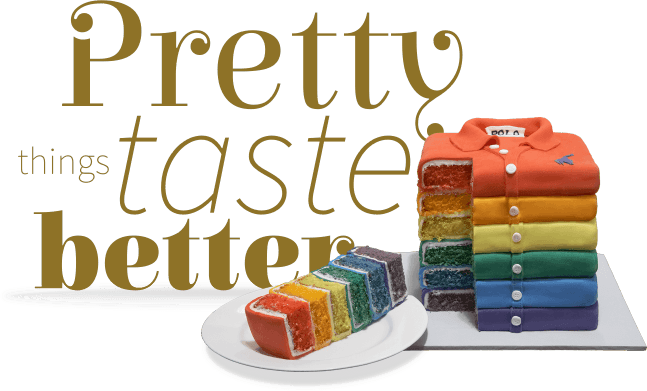 Cakes
Gone are the days where a simple sheet cake with a birthday wish would suffice. Today's parties demand a centerpiece as unique as the recipient. Based on the idea of 'if you can dream it, we can do it,' these cakes are a test of creativity and often times ingenuity.

When it comes to cakes, we're purists. We believe that cake should be made out of, well, cake. Decorative items may be crafted out of crispy rice cereal treats, fondant or modeling chocolate. Proper supports (including cardboard sheets and wooden dowels) are frequently used to support the weight of tall cakes.
Prices vary based on the number of servings and complexity of design. We can work with most budgets to create an impactful and delicious cake your honoree will be talking about for years.
Cake Gallery
Need a cake? Shoot us a message.
If you have a general inquiry about our services, please fill out the form. Due to the complex nature of cake and design, we DO NOT take orders via email. Thank you.