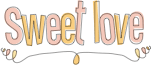 We have heard that Little Rock has tons of great bakeries and there are more cupcakes available than a first grade class to plow through in an afternoon. But, it seems that there is a want for and a lack of pie. We heard the call and have answered with Friday Pie Day!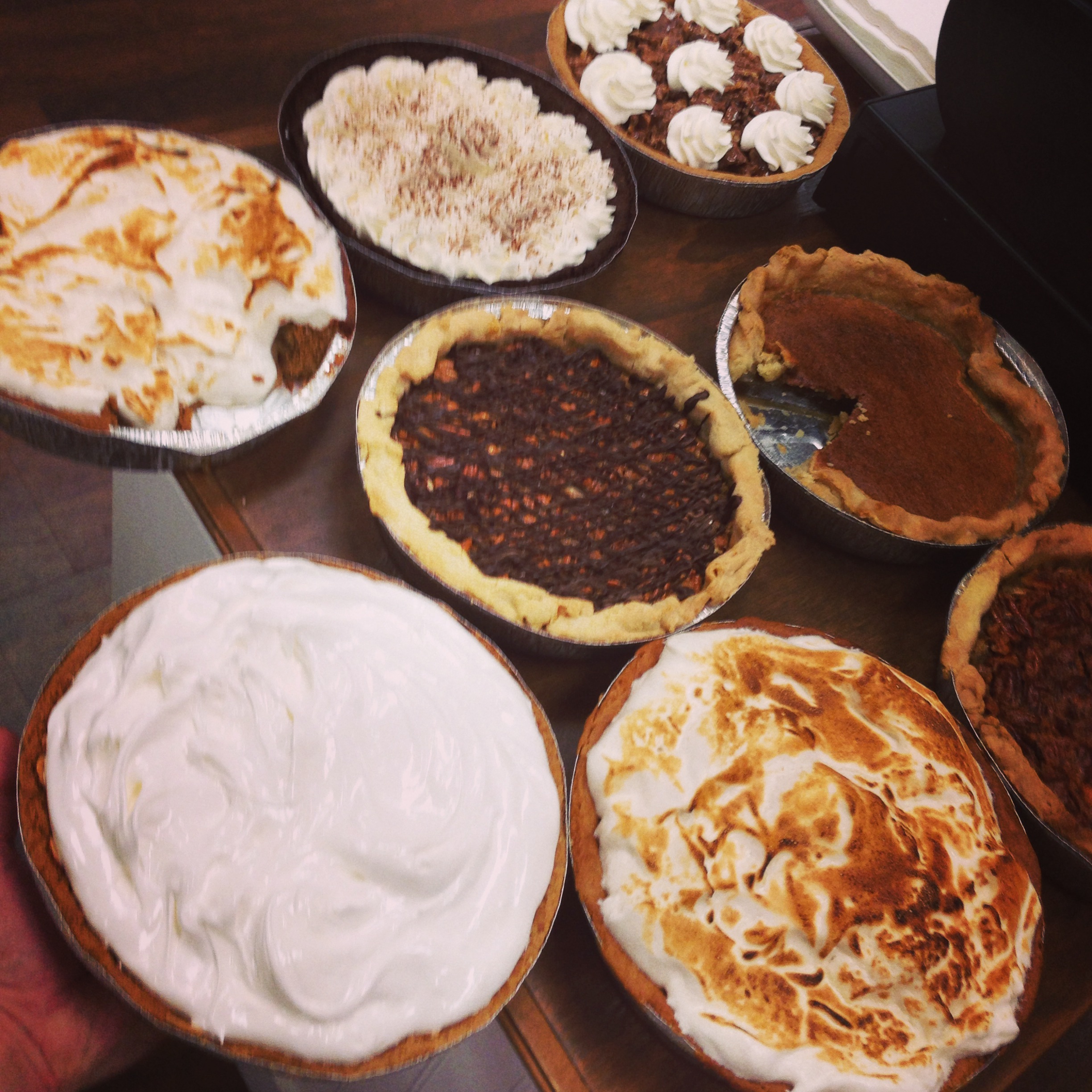 The last Friday of every month, we are offering pie by the slice for $4. We will have a variety of pies available based on availability of seasonal ingredients. Here are some of the different pies you might see.
Sweet Potato Pie -this award winning pie features a house-made graham crust, topped with bourbon sweet potato filling, a salted caramel layer and a topped with a generous helping of toasted marshmallow fluff.
Bourbon Pecan Pie – A traditional pastry crust holds both chopped and whole pecan pieces in a traditional filling spiked with bourbon.
Derby Pie– A staff favorite, our Bourbon Pecan Pie gets kicked up with the addition of chocolate, both baked in and drizzled on top.
Chocolate Silk Pie – A house-made chocolate cookie crust holds a creamy chocolate custard layer flavored with two different chocolates and topped with scratch made whipped cream. It's cool, dreamy and rich, everything chocolate pie should be.
Lemon Meringue Pie– If you can catch this recipe when Meyer lemons are in season, it is a must. This slightly less tart version is divine. Pastry crust filled with a more curd-like cream is topped with fresh meringue.
Peanut Butter Pie- Cream cheese and peanut butter are married in a deliciously thick filling piled into a chocolate cookie crust and topped with a drizzle of dark chocolate.
Sweet Tea Pie- A delicious twist on Chess pie, this custard filling is flavored with tea and a touch of lemon. While it might be overlooked for it's simplicity, it's not to be missed.
Strawberry Pie – When Arkansas berries are in season, this pie is the star of the show. A traditional pastry shell gets a thin layer of cream cheese filling and is topped with a heaping pile of fresh and slightly cooked berries. Scratch whipped cream sets off the sweetness perfectly.
Caramel Apple Pie– A mixture of Granny Smith and Red Delicious apples are cooked down slightly with cinnamon, butter, brown sugar and other seasoning then poured into a double crust. Garnished with cinnamon and sugar.
Blueberry Pie– Best when Arkansas berries are in season, this pie walks the line between a pie an a cobbler when a heaping pile of berries are cooked in a pastry shell and topped with an oatmeal crumble topping. Turbinado sugar provides a delicious crunch.
Coconut Cream Pie– Custard studded with toasted, shredded coconut is topped with meringue.
Key Lime Pie– House made graham crust filled with a smooth custard boasting dots of key lime zest and topped with fresh whipped cream.