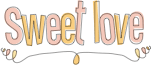 Often we find that brides have no idea how to go about buying a wedding cake. And why should they? It's not like you go out and buy one once a month. Often this is a daunting task laid upon the shoulders of the new bride who is accompanied by a reluctant groom, bridesmaid, or a parent. Sometimes they know exactly what they want and more often than not, they just know that they need to pick out a cake.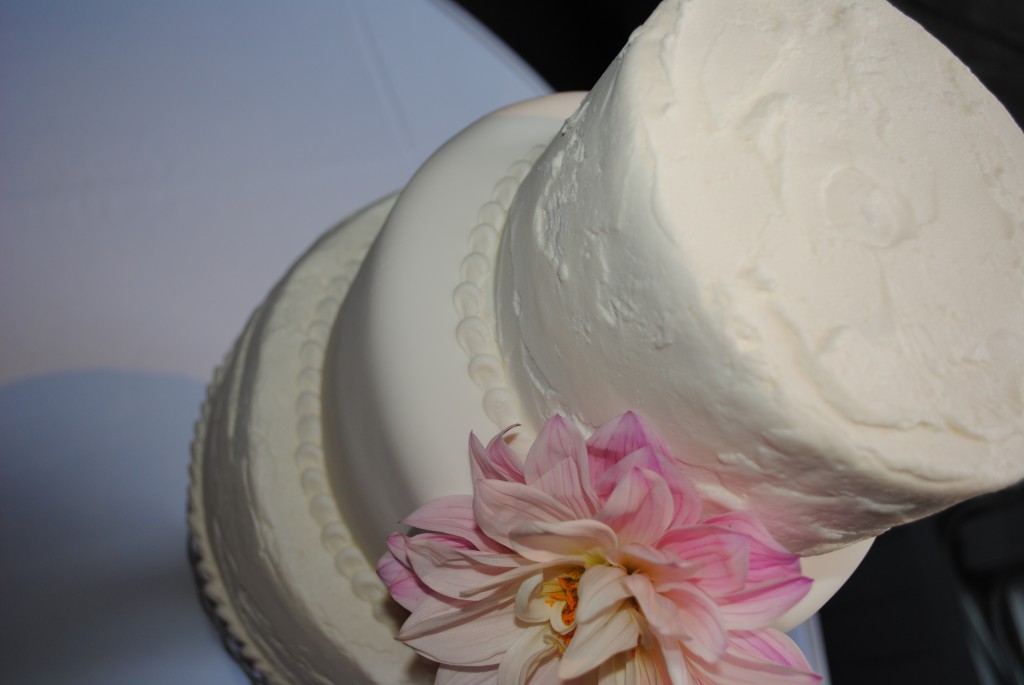 At Sweet Love, we strive to make purchasing your wedding cakes a simple and enjoyable event. We do tasting and consulting for your cake or cakes together by appointment only. Because of our small staff, we only do tastings on Wednesdays and Saturday mornings. Typically the tasting will take about an hour. We do our tastings two ways. The first has no charge, we will provide you with two plates of our white wedding cake, gooey chocolate cake and our vanilla and chocolate buttercream icings. The second option carries a $20 fee, and with that, we will provide you with up to four custom flavors and accompanying icings. We will waive this fee if you book with us (or if you come back and book, we will apply it to the cost of your cakes).
When you come in for a tasting we will give you time to sample the flavors you have chosen then I will come over and we will begin the cake process. Typically, not all of your guests will eat cake. There are several dietary restrictions like diabetes and now gluten intolerance that will prevent all of your guests from partaking in cake. Other factors can contribute to the number of servings as well – your menu, the time of the event and whether or not you will be serving any alcohol. We will determine the proper number of cake servings you will need and how we want to distribute those between the brides cake and the grooms cake.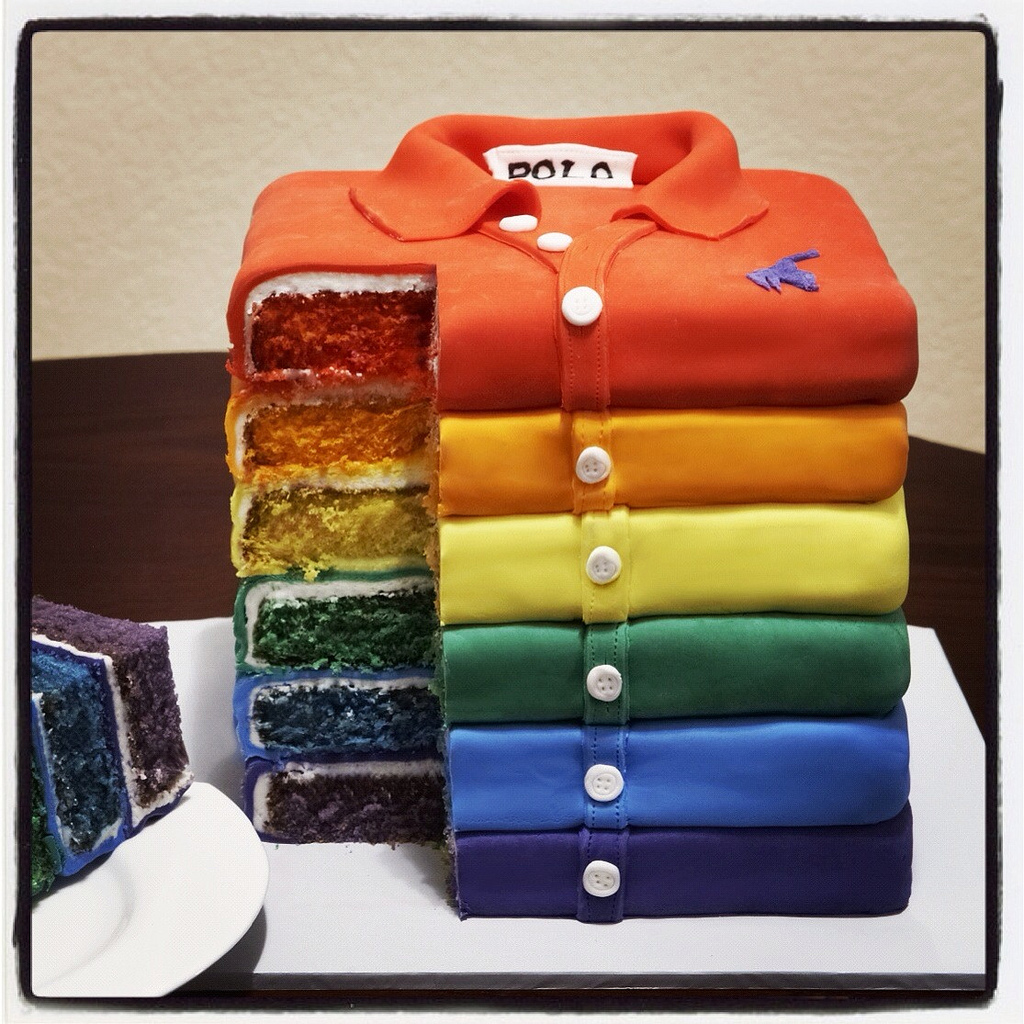 After that, we work on the design. For some brides, they know exactly what they want. For others, they might have a color to start from or a general style (think rustic or modern). We like to get to know our couples and help guide them into a cake that's going to compliment their event. For some, that might be a whimsical stack of colorful cupcakes, for others it could be a fondant tiered cake boasting a multitude of shapes and bold colors. Or it could be a simple buttercream beauty adorned with a fresh flower.
When it comes to payment, we typically require a 50% deposit at the time of contract, the remaining balance is due about three weeks out from the wedding. At that point we will go over all of the details again and you don't have to think about cake again until you're feeding it to your new groom!
When you're ready to talk cake, we're here, just give us a call!